Criteria
The purpose of these awards is to promote and instigate transparent practices in the industry. Your proposal must demonstrate:
A strong approach to construction in terms of transparent practices and set an example to follow.
An honest view point regarding achievements and also barriers to increasing transparency.
Open the awards guidelines
The Jury
Once your submission is approved by our Team, it will be then reviewed by 5 Jury members.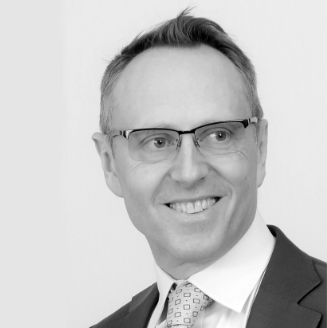 Sam Stacey
Challenge Director – Transforming Construction at UKRI.
Sam is leading the Transforming Construction Challenge, a £170 million research and innovation investment, matched by £250 million from industry, to create high-performing, cost-effective buildings for the UK and beyond.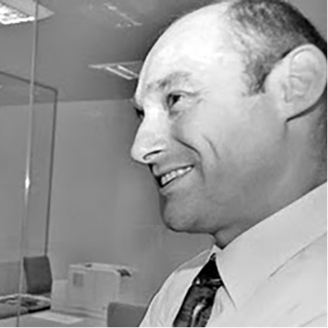 Andrew Edkins
Professor of the Management of Complex Projects at The Bartlett, UCL
Andrew's background is in major and complex projects that commenced in the construction sector and then diversified. His most recent position was to the inaugural Director of the Bartlett Real Estate Institute that has been established on the Queen Elizabeth Olympic Park in East London.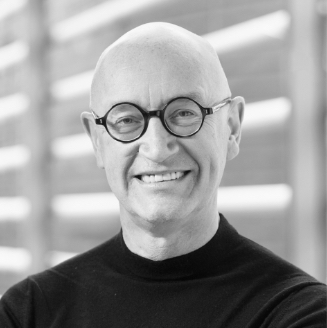 Paul Quinn
Director of Regeneration, Clarion Housing Group
Paul currently manages Clarion Housing Group's regeneration programme and the delivery of over 7,000 new homes. A passionate advocate of design quality, meaningful engagement and place-making, Paul has worked in the built environment for over 30 years.
Tom Cazalet
Development director at Battersea Power Station Development Company.
Tom is currently working on Phase 3, a mixed use scheme which introduces a new high street to connect the Power Station to the new Northern Line Extension.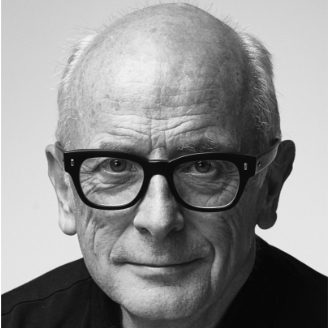 Peter Murray
Co-founder and Curator-in-Chief at NLA
Peter is Co-founder and Curator-in-Chief at NLA - London's centre for the built environment, a Mayor of London's Design Advocate and Chairman of the London Society.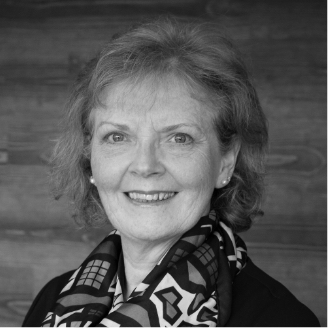 Jane Porter
Chief Operating Officer, Optivo
As Chief Operating Officer at Optivo I'm responsible for all front line services to over 90,000 residents living in our 44,00 homes. I've worked in housing, including development, for over 25 years, from the bottom up! I'm passionate about the quality and affordability of homes we build and the net zero agenda.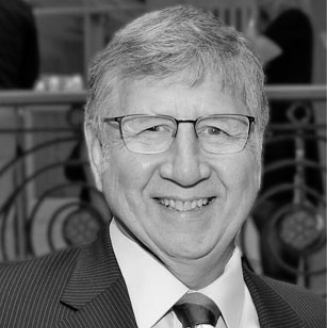 Mike May
Director of Construction, A2Dominion
I am a Fellow of the Chartered Institute of Building and have been working in the construction industry for over 40 years, with major contractors and developers in both the private and public sectors. I have a proven record of delivering complex, high quality projects on inner city brown-field sites on time and within budget. I have been a Construction Director and ultimately Managing Director in a number of house builders and property companies for almost 20 years.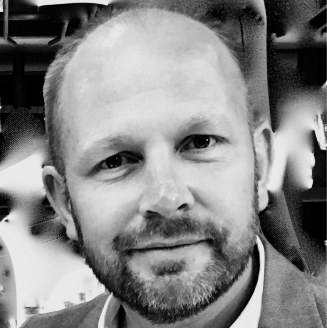 Andy Watts
Managing Director Cast Consultants
Andy is managing director at Cast Consultants and has over 25 years marketing experience in housing and private residential sector. During that time, he has developed a strong network of clients and partnerships across the sector, covering marketing, sales, legal and property management.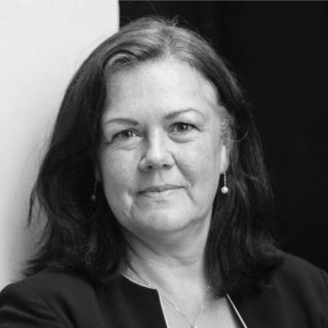 Carolyn Dwyer
Director of the Built Environment, City of London Corporation.
Carolyn's role is to secure smart, connected, sustainable development and infrastructure to accommodate inclusive growth. Carolyn has over 30 years' experience working in the Development Sector, including the planning, financing and delivery of major projects as well as the development of place-making through design of public realm, open spaces and development of cultural strategies and programmes.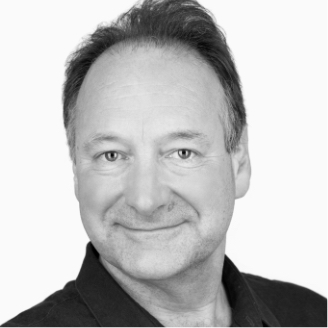 Steven Wood
Senior Commercial Manager, Digital Catapult
Steven Wood is Senior Commercial Manager for Digital Catapult – effectively connecting the Catapult to its major industrial clients. He also has the role of business leadership for Digital Catapult's Distributed Systems (Blockchain) product area.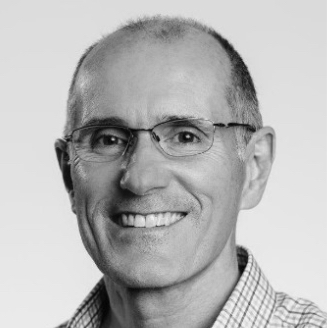 Terry Watts
CEO at Chartered Surveyors Training Trust
Terry was MD of the CIOB, and is an experienced CEO of start-up and SME businesses. He has a passion for developing people, businesses, technology and change in the Built Environment. Terry is CEO of the CSTT, improving diversity within Surveying, and Exec Director of Building People, joining up communities across the Built Environment. Plus Terry is MD of a start-up MMC Advisory Business.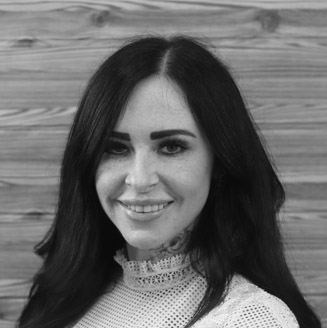 Carrie Hilton
CEO at Total Publications & Public Sector Publicity
Carrie has over 13 year experience in the construction media industry at senior management level, specialising in promoting and showcasing major UK construction projects on one of the UK's largest platforms. Now the current CEO of Total Publications and Public Sector publicity, Carrie has strong knowledge of the industry and as a professional member of CCS has a clear up to date understanding of the of the codes of practices that site need to adhere by.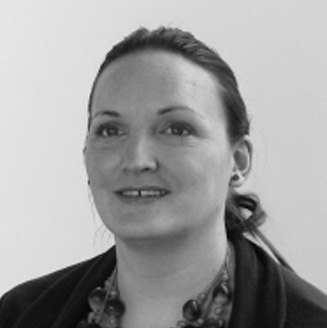 Alison Nicholl
Head of Constructing Excellence
Alison heads up Constructing Excellence, a platform from which to stimulate, debate and drive much needed change in the Construction sector. Alison is passionate about improving the construction industry and has 18 years' experience delivering knowledge transfer, innovation and industry change in the built environment sector.
Submission process
Upon submitting your construction project, it must first be approved by our Team who will check that the project meets the minimum requirements for being considered. Our approval process is carried out manually and thoughtfully, so it's normal for the process to take up to a week due to the large volumes of submissions we are receiving.

Submit your Construction Project
If you have an ongoing construction project, or one that has finished in the last couple of months, it can still receive the recognition it deserves! We'd love to hear from you.

Voting
Once your project has been approved by us, the documents are checked, validated, and sent to our Jury for further examination. This process will last up to 5 days.
---
The Award
Transparent Construction Award
This award recognises the invaluable efforts and contributions being showcased, which have supported a strong sense of communication, and transparency, within the construction industry.
Transparent Construction Award 2020-21
The Transparent Construction Awards Jury is proud to announce Barne Barton Regeneration project as the winner of the Transparent Construction Award.